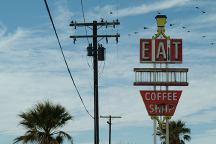 Minneola broken buildings and signs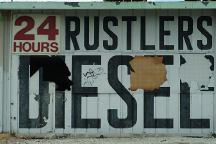 Minneola broken buildings and signs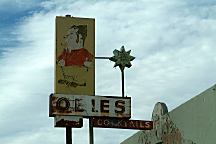 Yermo broken buildings and signs. Obie's...
PHOTO HERE
Bottle House at Calico Ghost Town
PHOTO HERE
Calico Ghost Town
CALICO GHOST TOWN
Fee area... kind of expensive.
Tent camping cost $18 per night.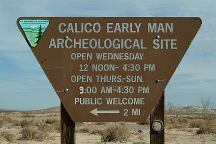 Calico Early Man Archeological Site
Calico Early Man Archeological Site
is a fee area. Rough road conditions.
CALICO EARLY MAN SITE
(Archeological Site)
I-15 / Exit 198
Minneola Road 2 miles
Wednesday 12noon - 4:30pm
Thur. - Sun. 9am - 4:30pm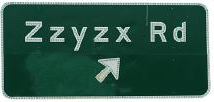 Sign for Zzyzx Road
I-15 west from Baker, CA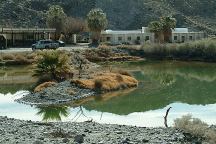 Zzyzx Road and Mineral Springs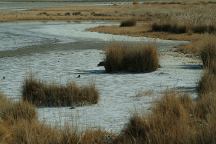 Soda Lake Marsh Area on Zzyzx Road
Zzyzx Road (pronounced Zye-Zix)
You will see the sign on Interstate 15
8 miles west from Baker California.
CSU Desert Studies Center 4 miles
Vaulted toilets, picnic tables, and garbage
receptacles at the Orientation Center.