DIRECTIONS:
From Bridgeport
Take Twin Lakes Road west
In 7 miles turn right on Road#017
The Bridgeport Recreation Guide
includes a free map that shows all
the main roads. Available at the
Forest service Ranger Station or
Bridgeport Chamber of Commerce.
Drinking water at Honeymoon Campground
Just about perfect, pure and clean...
Drinking water at Crestview Rest Area
(Hwy.395 south towards Bishop)
Showers at Twin Lakes Resort and RV Park

Wireless Internet connections at several locations
in Bishop or Mommoth.
Camped here October 26, 2006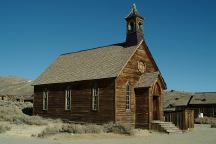 Bodie Ghost Town and State Historic Park
BODIE STATE HISTORIC PARK
Bodie Ghost Town is notorious as the
wildest town in the west. Hwy.270 south
from Green Creek Road...
$3.00 Admission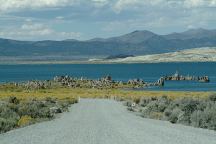 Mono Lake South Tufa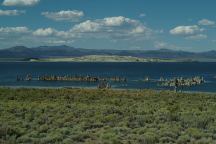 Mono Lake South Tufa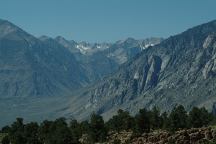 Sierra Nevada Mountains
Also see: BIG SPRINGS CAMPGROUND
Also see: BRISTLECONE PINE FOREST
Also see: DEADMAN CAMPGROUND
Also see: DEATH VALLEY / WILDROSE
Also see: DEATH VALLEY / SALINE
Also see: EAST WALKER RIVER
Also see: GLASS CREEK CAMPGROUND
Also see: GREEN CREEK CAMPGROUND
Also see: HARTLEY SPRINGS CAMPGROUND
Also see: MONO HOT SPRINGS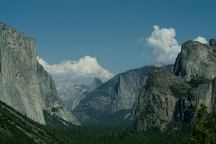 Yosemite National Park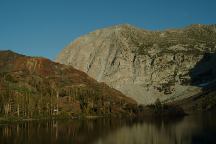 Ellery Lake / Hwy.120 - Elevation 9538'
CAMPGROUND INDEX
Complete free campground listing


www.eugenecarsey.com
dispersedcampgrounds.com
Free campgrounds and camping
CALIFORNIA CAMPGROUND DIRECTORY
TOIYABE NATIONAL FOREST