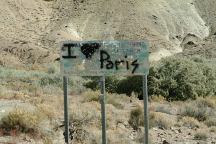 Sign on the East Walker Rive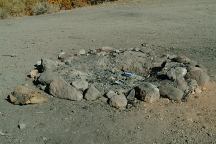 East Walker River Camp Area
THE ELBOW
Primitive campsites along the edges of
East Walker River. Rugged canyons...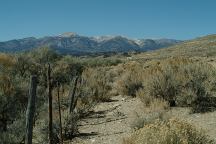 Rosaschi Ranch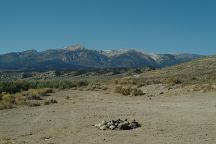 Rosaschi Ranch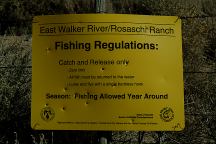 Rosaschi Ranch Fishing Regulations
ROSASCHI RANCH
Most you will see fishermen...
EAST WALKER RIVER SCENIC AREA
More information soon...
DIRECTIONS:
From Hawthorne take Hwy.395
about 2 miles to Bodie Road.
See a map...
There are very few road markers or names,
even with a good map, it is hard to know
exactly where you're at sometimes...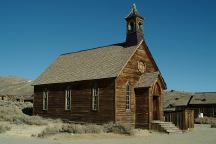 Bodie Ghost Town and State Historic Park
BODIE STATE HISTORIC PARK
Bodie Ghost Town is notorious as the wildest
town in the west. The road to Auroa Site and
Bodie Ghost Town require 4-wheel drive
vehicles by Nevada Legal State Code....
$3.00 Admission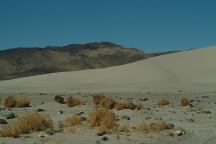 Sand Mountain, Nevada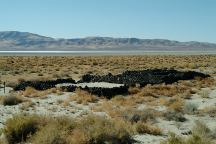 Sand Mountain Pony Express Station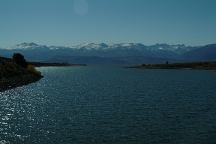 Bridgeport Reservoir and Sierra Nevada Mountains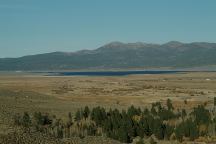 Bridgeport Reservoir
Garbage and water at Bridgeport Reservoir
(Hwy.182 in California)