DIRECTIONS:
The east entrance begins on Hwy 163
between Mexican Hat and Bluff.
The west entrance begins on Hwy 261
about 10 miles northeast of Mexican Hat.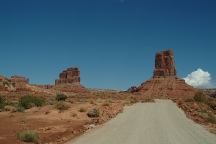 Valley of the Gods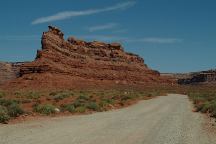 Valley of the Gods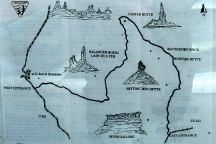 Map of Valley of the Gods Loop Road
ROAD CONDITIONS:
The road is 17 miles of dirt surface.
There are some flash flood areas.
Be aware of the weather forecast
We have drove this road with a passenger
vehicle without any problems, but there
are some areas that are prone to storm
damage and any risks will need to be
determined.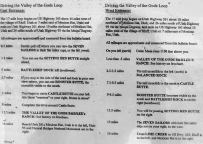 Valley of the Gods Loop Road
Mileage Chart and Information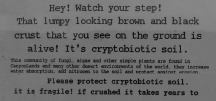 Cryptobiotic Soil Information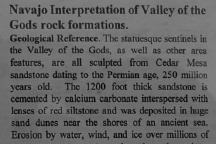 More Information and History
GOOSENECKS STATE PARK
Just a couple miles west from Valley
of the Gods is Goosenecks State Park
and it is recommended to take the time
and check it out. There is a free campground
at Goosenecks State Park and we have
camped here many times.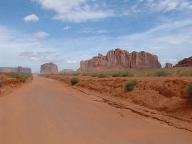 Monument Valley Navajo Park
While in the neighborhood be sure to
visit Monument Valley Navajo Park and
you won't regret. Famous photographs
that never seemed real become reality
and you will forever remember.
(Located in Arizona about an hours drive.)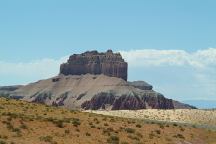 Goblin Valley State Park
Also see: BISTI WILDERNESS
Also see: BONELLI LANDING
Also see: CASTLE ROCK
Also see: CATHEDRAL VALLEY
Also see: CORAL PINK SAND DUNES
Also see: DEATH VALLEY / SALINE
Also see: DEATH VALLEY / WILDROSE
Also see: GOBLIN VALLEY
Also see: GOVERNMENT WASH
Also see: GOOSENECKS STATE PARK
Also see: GREG'S HIDEOUT
Also see: KOLOB RESERVOIR
Also see: MEADOW VALLEY
Also see: MESA ROAD
Also see: MOJAVE DESERT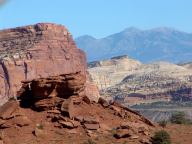 Cathedral Valley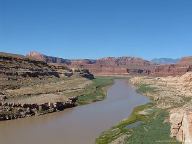 Glen Canyon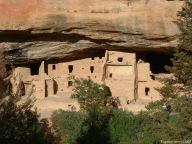 Mesa Verde National Park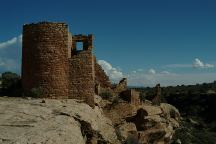 Hovenweep National Monument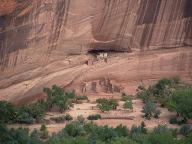 Canyon De Chelly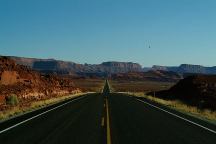 Glen Canyon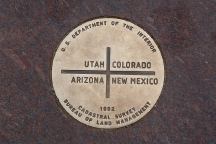 Four Corners Monument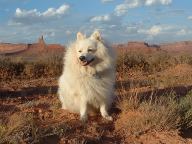 Cookie the Dog at Valley of the Gods
CAMPGROUND INDEX
Complete free campground listing


www.eugenecarsey.com
dispersedcampgrounds.com
Free campgrounds and camping
www.dispersedcampgrounds.com
UTAH CAMPGROUND DIRECTORY
VALLEY OF THE GODS