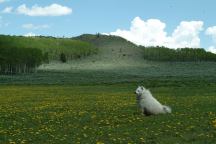 Invasive dandelions taking over.
We camped here June 15, 2005.
The wildflowers were blooming.
Spots of snow still along the lakes edge
and mountain peaks.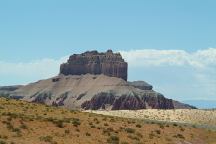 Goblin Valley State Park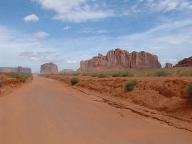 Monument Valley Navajo Park
Also see: BONELLI LANDING
Also see: CASTLE ROCK
Also see: CORAL PINK SAND DUNES
Also see: GOBLIN VALLEY
Also see: GOVERNMENT WASH
Also see: GOOSENECKS STATE PARK
Also see: GREG'S HIDEOUT
Also see: KOLOB RESERVOIR
Also see: MEADOW VALLEY
Also see: MESA ROAD
Also see: MOJAVE DESERT
Also see: VALLEY OF THE GODS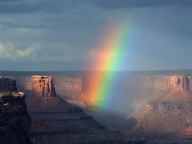 Canyonlands National Park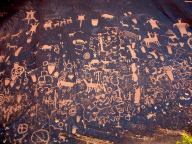 Newspaper Rock...
Canyonlands National Park
It is recommended to buy a National Parks Pass
Covers entrance fees to all National Parks and
most fees for National Forests and BLM Lands.
Valid one year from month of purchase.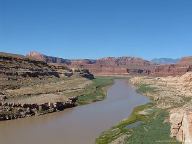 Glen Canyon
CAMPGROUND INDEX
Complete free campground listing


www.eugenecarsey.com
dispersedcampgrounds.com
Free campgrounds and camping
UTAH CAMPGROUND DIRECTORY
CATHEDRAL VALLEY ROAD
FISH LAKE NATIONAL FOREST
CAPITAL REEF NATIONAL PARK