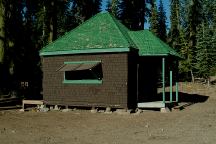 Robinson Flats Historic Guard Station
Restored 1988 by the
Drucila Barner Memorial Foundation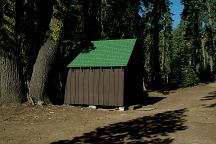 Robinson Flats Historic Guard Station
Restored 1988 by the
Drucila Barner Memorial Foundation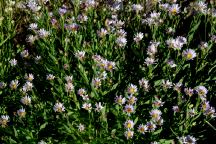 Robinson Flats
ROBINSON FLAT CAMPGROUND
(Also known as Robinson Meadow)
"Crossroads of the Pioneers"
Newly renovated...
Like the horse camp best. Picnic tables,
metal firerings, and portable toilets. There
is a hand pump with good drinking water.
Foresthill 27 miles
Soda Springs 25 miles
SECRET HOUSE CAMPGROUND
Secret House campground disappeared???
UPDATE: We received this email
"Hello just looking at your website and lots of nice spots.
Secret house campground in Foresthill is still there.
It is unmarked. On Foresthill 15 or so miles out of town
there is a "S" turn then the road straightens out before
it goes up to Beacroft Trail. Just before another sharp
turn at the "S" turn on the right is a dirt road. Follow
it a short distance keep right and it will take you to
Secret House Campground. I still camp there."
TALBOT CAMPGROUND
No information at this time...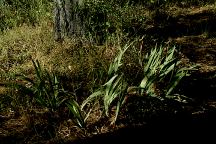 Deadwood Cemetery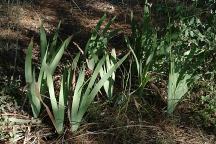 Deadwood Cemetery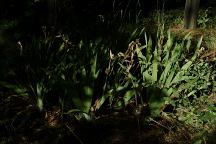 Deadwood Cemetery
DEADWOOD CEMETERY
and Deadwood Townsite.
Didn't see any ghosts, kind of a relaxing place.
Restored by Drucilla Barner Foundation
Drinking water at Western States Trailhead.



Drucilla or Drucila??? Holy smoke....
When we pulled into Deadwood Cemetery,
the sun was starting to drop over the horizon,
the light and shadows were fighting to survive.
The first glance at the memorial thought it said
Dracula... it is a cemetery and who better
to invest an interest restoring grave sites.
COMPLETE LIST
This is a list of all the campgrounds
in the Tahoe National Forest