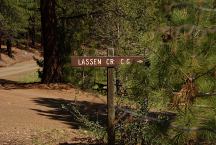 Sign at Lassen Creek Campground
DIRECTIONS:
From Hwy.395
(Between Davis Creek and New Pine Creek)
Take County Road#47 / Road#30
Continue on Road#30 for 2 3/4 mile
Turn right on Road#46N06
Lassen Creek Campground about 1/2 mile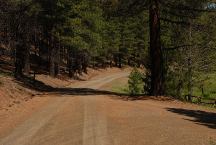 Road#46N06
ROAD CONDITIONS:
Dirt roads with some washboards.
No winter maintenance.
MAP
These are our personal hand drawn maps
Not guaranteed for accuracy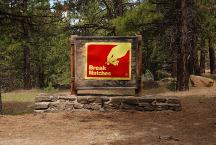 Sign on Road#30
Kind of out-dated since most people use lighters.
MILEAGE CHART:
From Hwy.395 and County Road#47

Davis Creek, CA
Alturas, CA
Reno, NV

New Pine, CA
Lakeview, OR

11 miles
31 miles
212 miles

7 miles
21 miles
IT IS YOUR RESPONSIBILITY TO KNOW
WHAT FIRE RESTRICTIONS ARE IN EFFECT
California Fire Permit Required???
BEAR FACTS
The bears are shy of humans and will usually
run away, but don't take any chances.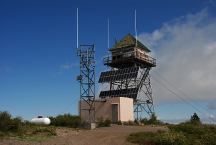 Sugar Hill Look-Out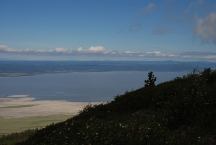 View from Sugar Hill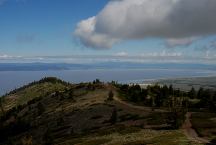 View from Sugar Hill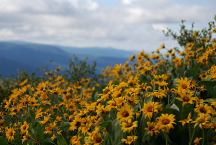 Flowers at Sugar Hill
SUGAR HILL LOOK-OUT
Spectacular views including Goose Lake.
Parking area with Vaulted Toilet
LATITUDE: N 41°48.241
LONGITUDE: W 120°19.605
Narrow road with steep grades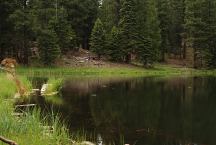 Mountain Lake
LATITUDE: N 41°59.369
LONGITUDE: W 120°14.419
Road#2 about 3 miles east from Hwy.395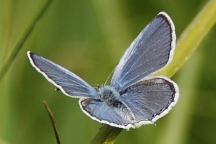 Butterfly near mountain lake
Road#2 about 3 miles east from Hwy.395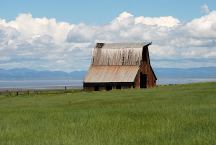 Old Barn on Road 9 with views of Goose Lake
(Towards Buck Creek GS and Fandango Pass)
Lakeview, OR 19 miles
Davis Creek, CA 13 miles
Best photos in the mornings...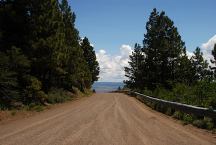 Fandango Pass towards Fort Bidwell, CA.

The Applegate-Lassen Trail at Fandango Pass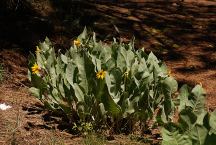 Fandango Pass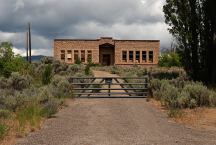 Old Buildings in Fort Bidwell, CA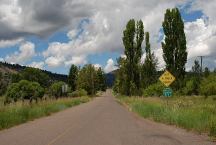 Modoc County Road#2
Looking west from Fort Bidwell, CA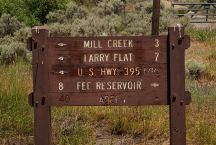 Sign at junction of Modoc County Road#2