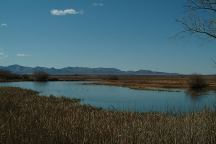 Whitewater Draw
Whitewater Draw is famous for it's wildlife,
specifically the birds and waterfowl that
migrate here every year.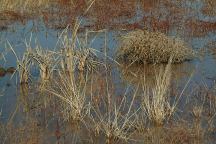 Whitewater Draw
PHOTO HERE
View of Whitewater Draw in the distance.
(From the mountains near Bisbee)
Picnic Tables, Vaulted Toilet
3 Day Limit in 7 day period
NO FIRES / NO FUEGOS
When we were here, somebody had vandalized
all the signs, not sure about the exact rules and
regulations. Will update in the future...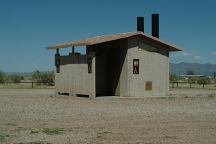 Outhouse at Main Entrance to Whitewater Draw
The camp area is the gravel parking lot
around the outhouse. Not much to
brag about.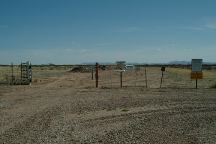 Camp Area on Coffman Road
N 31°33.164
W 109°42.911
Camp area is little gravel lot this side of the fence.
Again, nothing to brag about, exposed to the elements
and no shade to protect against the summer sun.
No facilities at this location, just what you see.
There are a couple camp areas that are about the
same, no facilities and kind of worthless.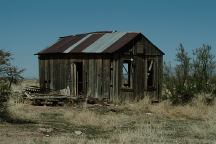 Old Structures
Coffman Road at Milepost#1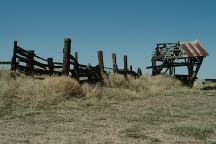 Old Structures
Coffman Road at Milepost#1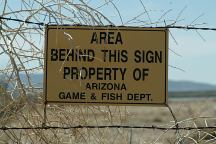 Sign at Whitewater Draw