CAMPGROUNDS OF THE USA
The best free camping and campgrounds.
OREGON CAMPING
HIGHWAY 199
OREGON CAVES NATIONAL MONUMENT
SISKIYOU NATIONAL FOREST
Highway 199 between Grants Pass, Oregon
and Cresent City, California. There are limited
dispersed camps, listed below are a couple places.
BRIGGS VALLEY ROAD / ROAD#25
Limited camping areas, but is possible
ESTABLISHED CAMPGROUNDS
SPALDING POND $5.00
Take Road#2524 about 3 miles
SAM BROWN HORSE CAMP$5.00
Water pump, garbage
SAM BROWN CAMPGROUND Closed
Road#2512
BIG PINE CAMPGROUND $5.00
Water pump, garbage
INDIAN MARY CAMPGROUND
STORE GULCH / ILLINOIS RIVER ROAD
Store Gulch Campground is 10 miles, but we never
could find it. There was a Store Gulch Day Use Area.
There is walk-in tent camping along the river.
ROAD#46 / Oregon Caves National Monument
Grayback Interpretive Trailhead
(Between mileposts 15-16)
Past Grayback Campground and Grayback Creek
Turn right on the gravel road, go about 100 yards
past the Trailhead. To the left is a nice camp along
Grayback Creek.
ESTABLISHED CAMPGROUNDS
(Road#46 to Oregon Caves)
GRAYBACK CAMPGROUND $16.00
Between mileposts 11-12
Free Day Use Area
CAVE CREEK CAMPGROUND $10.00
Between milepost 15-16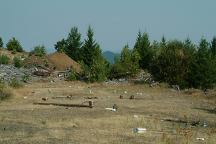 Robertson Corner Road to Road 39-7-27
and up the mountain...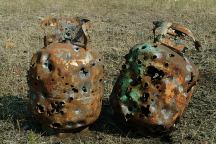 Same as above photo...
ROAD#46 / HOLLAND LOOP ROAD
There are some camp areas accessible
from Holland Loop Road.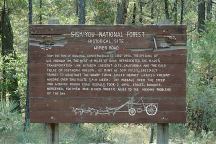 Wimer Road Historic Site
O'Brien Road / Road#4402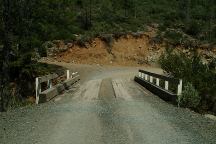 O'Brien Road / Road#4402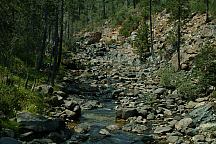 O'Brien Road / Road#4402
O'BRIEN ROAD / ROAD#4402
At O'Brien go west on O'Brien Road.
The first 2 miles are paved, then dirt roads
There are a couple camping areas.
Power lines follow road...
BEWARE OF TAKILMA / ROAD#48
The people around here don't like visitors.
We already love this place...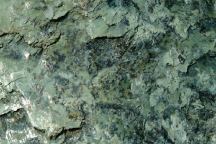 Mountains of weird geology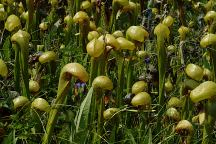 Covering about an acre, these plants
don't appear to be from this planet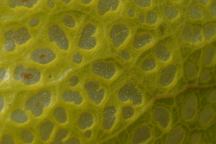 Close-up of above image