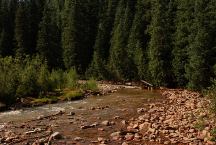 South Mineral Creek
SOUTH MINERAL CREEK
Highway 550 North from Silverton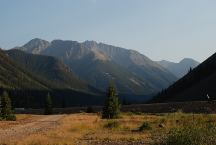 View from Eureka
Alpine Loop Road east from Silverton, CO.
ALPINE LOOP ROAD
Dispersed camping and rugged mountain views.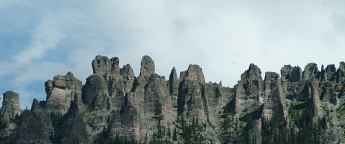 Owl Creek Pass
OWL CREEK PASS
Owl Creek Pass is north from Silverton
CIMARRON FORKS
East from Owl Creek Pass...
Also see: BISTI WILDERNESS
Also see: CATHEDRAL VALLEY
Also see: CORAL PINK SAND DUNES
Also see: GOOSENECKS SP
Also see: OWL CREEK PASS
Also see: TARRYALL MOUNTAINS
Also see: VALLEY OF THE GODS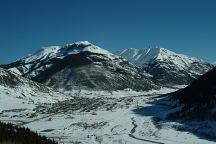 Silverton, Colorado (March 2005)
Silverton is a designated National Historic
District. Located in San Juan County on
Highway 550 between Durango and
Montrose, Colorado. Situated in the
Rocky Mountains and surrounded with
tall mountain peaks.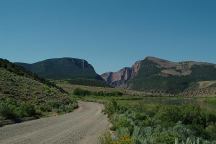 Road towards Gates Of Lodore


Stonewall, CO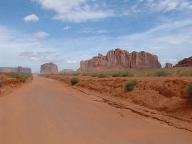 Monument Valley Navajo Park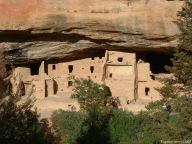 Mesa Verde National Park
(West from Durango, Colorado)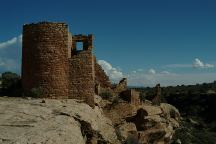 Hovenweep National Monument
(West from Durango, Colorado)
PHOTO HERE
Black Canyon of the Gunnison National Park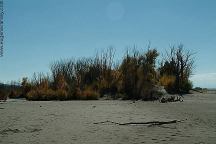 Great Sand Dunes National Park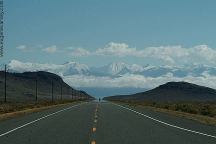 Highway 285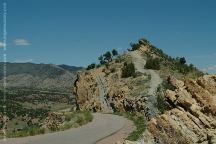 Skyline Drive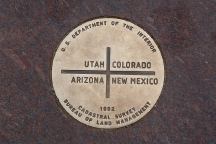 Four Corners Monument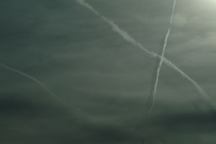 Funny clouds fill the sky
Camped here August 9, 2009
CAMPGROUND INDEX
Complete free campground listing


www.eugenecarsey.com
dispersedcampgrounds.com
Free campgrounds and camping
COLORADO CAMPGROUND DIRECTORY
SAN JUAN NATIONAL FOREST
BUCKLES LAKE ROAD