Also see: CRANE PRAIRIE RESERVOIR
Also see: LAVA FLOW CAMPGROUND
Also see: SPARKS LAKE CAMPGROUND
Also see: WICKIUP RESERVOIR / ROAD#090
Also see: WICKIUP RESERVOIR / ROAD#4260
Also see: WICKIUP RESERVOIR / ROAD#4280
Also see: WICKIUP RESERVOIR / ROAD#4370
Also see: WICKIUP RESERVOIR / ROAD#44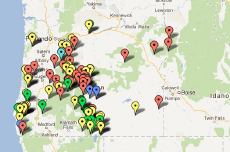 Google Custom Map by Ian
OREGON FREE CAMPGROUND MAP
Google custom map by Ian with most of the
free campgrounds in Oregon.
UPDATE: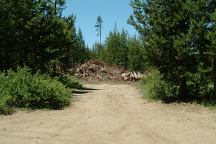 View from campsite on June 19, 2006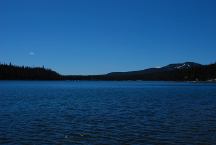 Elk Lake
LATITUDE: N 43.58.815
LONGITUDE: W 121.48.325
Elevation; 4893'
Elk Lake was named by J.Roy Harvey, first
supervisor of the Deschutes National Forest.
It covers approximately 390 acres. It's maximum
depth is 75 feet and the lake has no surface outlet.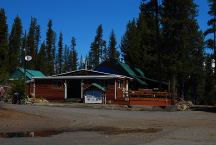 Elk Lake Lodge
It has been here almost forever... least since we were kids.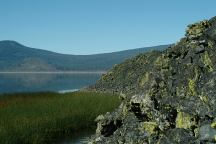 Davis Lake from Lava Flow Campground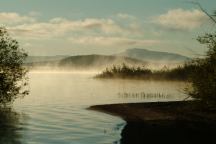 Wickiup Reservoir early in the morning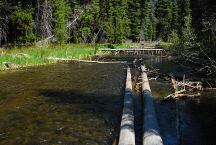 Parking Area along the Deschutes River
Century Drive / MP 42
LATITUDE: N 43.51.399
LONGITUDE: W 121.47.000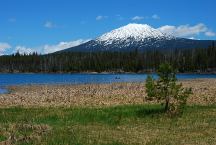 Lava Lake with Mount Bachelor in the background
LATITUDE: N 43.54.920
LONGITUDE: W 121.46.090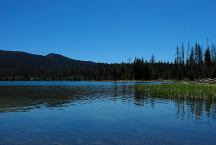 Little Lava Lake
LATITUDE: N 43.54.635
LONGITUDE: W 121.45.710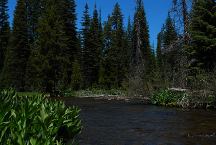 Day Use Area
LATITUDE: N 43.53.005
LONGITUDE: W 121.46.112
Century Drive Day Use Area along the Deschutes River
Picnic tables, Metal Firerings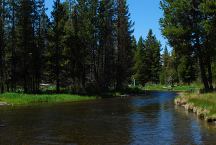 Cow Meadow and Deschutes River
Fee Area / $10
LATITUDE: N 43.48.800
LONGITUDE: W 121.46.580
Elevation: 4530'
Road 970 for 1 1/2 miles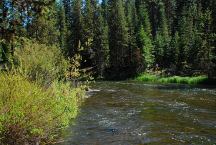 Deschutes River viewed form Highway 42
LATITUDE: N 43.44.665
LONGITUDE: W 121.46.935
This section of the Deschutes River flows between
Crane Prairie and Wickiup Reservoir
PHOTO HERE
Old Cabin on Browns Creek
N 43.43.400
W 121.49.060
Elevation 4424'
From the dispersed camp area there is an old road
and the cabin is about a five minute walk. There are
several springs and an old water wheel...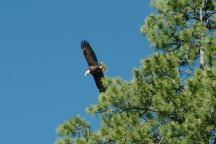 Bald Eagle at Wickiup Reservoir
We have seen several bald eagles in this area.
The biggest bald eagle we ever saw was at the
junction of Road#44 and Road#4260. He was
on the beach and when he spread his wings was
the most incredible sight... must of been an 8-10'
wing span as he stood tall and brave for what
seemed like an eternity.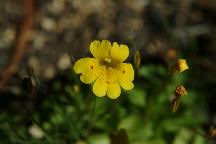 Flowers at Rock Creek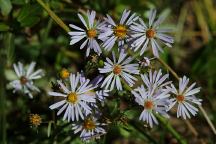 Flowers at Rock Creek
Camped here July 02, 2008
(This has been one of our regular
campsites throughout the years)
CAMPGROUND INDEX
Complete free campground listing


www.eugenecarsey.com
dispersedcampgrounds.com
Free campgrounds and camping
OREGON CAMPGROUND DIRECTORY
ROCK CREEK CAMPGROUND
CRANE PRAIRIE RESERVOIR
CASCADE LAKES HIGHWAY