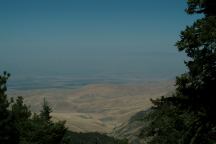 Marian Campground views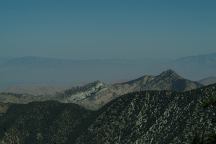 Marian Campground views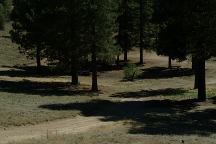 Marian Campground
MARIAN CAMPGROUND
Take Road#9N27 for 2 miles on a narrow
road with steep drops. Nice campground
with less people. Picnic tables and metal
firerings. Didn't see an outhouse...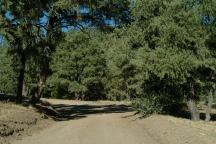 Caballo Campground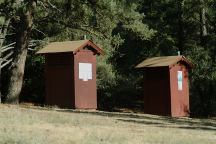 Caballo Campground
CABALLO CAMPGROUND
A simple campground.
Picnic tables, metal firerings, and outhouses.
On Road#9N27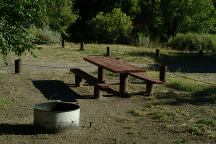 Toad Springs Campground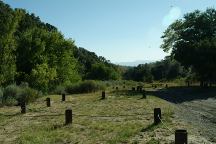 Toad Springs Campground
TOAD SPRINGS CAMPGROUND
Toad Springs Campground is free.
Dry and dusty... Road#9N09
Campground surrounded by metal
posts and wire cable keeping you
in a contained area.
DIRECTIONS:
I-5 at Grapevine take Exit#205
Frazier Mountain Park Road
Go past Frazier to Lake of the Woods
At the junction, stay right on Hwy.95
Campgrounds are a couple miles...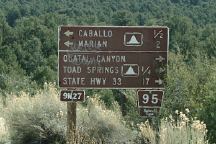 Highway 95 at Jct. of Road#9N27
(Road#9N09 other side of highway)
Water at the rest area on I-5 near Frazier
(Water turned off during winter months)