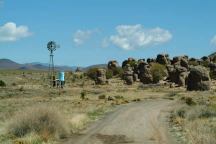 City Of Rocks State Park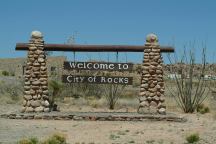 "Welcome to City of Rocks"
We have a New Mexico State Park Pass and
this is a regular stop. Usually camping nearby
and come here in the morning to make coffee.
Site #39.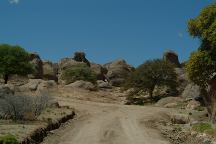 Camping area at City Of Rocks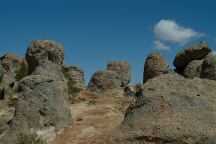 City of Rocks State Park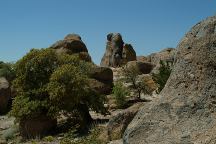 City of Rocks State Park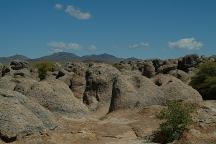 City of Rocks State Park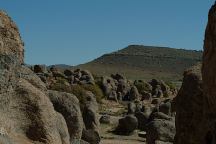 City of Rocks State Park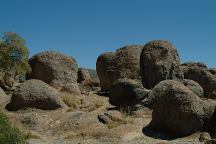 City of Rocks State Park
Don't be surprised if you dream about Indians.
This is a spiritual place...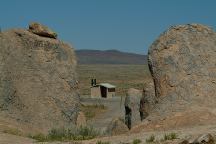 Outhouse at City of Rocks Campground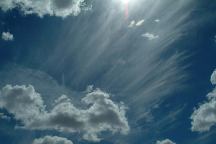 Funny Clouds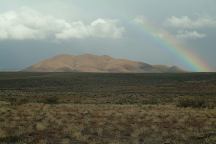 Rainbow views looking east
DIRECTIONS:
Between Deming and Silver City on Hwy.180
Turn on Hwy.61. and signs point the direction.
Showers at the visitor center.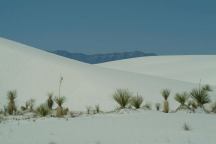 White Sands National Monument
The store in Cloudcroft, New Mexico
has about the best pies ever... and very
affordable, you might want to buy a
couple extra. (Can't remember the name
of the store, but Cloudcroft is a small
town and you will find it)

Also see: CHERRY CREEK
Also see: CHIRICAHUA
Also see: COCHISE STRONGHOLD
Also see: COCHISE STRONGHOLD WEST
Also see: HIGHWAY 191
Also see: MESCAL
Also see: TURKEY CREEK ROAD
It is recommended to buy a New Mexico
States Parks Pass. It is reasonably priced
and looks great on your windshield.
Most State Parks in New Mexico have
showers and campgrounds. (Campgrounds
usually an extra fee)
CAMPGROUND INDEX
Complete free campground listing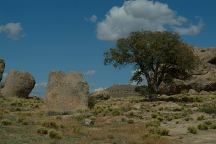 Tree photo from City of Rocks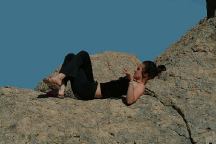 Kia relaxing in the sun...


www.eugenecarsey.com
dispersedcampgrounds.com
Free camping and campgrounds
NEW MEXICO CAMPGROUND DIRECTORY
CITY OF ROCKS STATE PARK