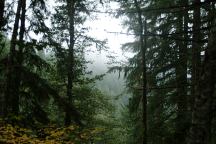 Burnt Mountain Recreation Site
Burnt Mountain Recreation Site has
six designated campsites with metal
firerings, picnic tables, garbage cans,
and outhouse.
DON'T EAT ON THE PICNIC TABLES
The guy cleaning toilets had a 5 gallon bucket
and sponge. First he cleaned the outhouse and
toilets, then used the same sponge and water
to clean the picnic tables... then you
unknowingly prepare food on the same tables...
(This was at Burnt Mountain, but same guy)
Also see: BIG CREEK ROAD
Also see: BURNT MOUNTAIN
Also see: GLENDALE-POWERS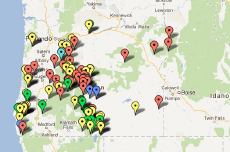 Google Custom Map by Ian
OREGON FREE CAMPGROUND MAP
Google custom map by Ian with most of the
free campgrounds in Oregon.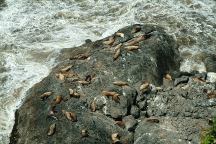 Sea Lions north from Florence, Oregon
CAMPGROUND INDEX
Complete free campground listing


www.eugenecarsey.com
dispersedcampgrounds.com
Free campgrounds and camping
OREGON CAMPGROUND DIRECTORY
PARK CREEK BLM RECREATION SITE
MIDDLE CREEK ACCESS ROAD