Nice little campground on Hoh Valley
Road towards Olympic National Park
Hoh Rain Forest Visitor Center
(Fee Area / Park Pass Required)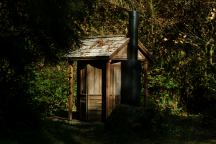 Outhouse at Minnie Peterson Campground
Picnic tables, metal firerings, outhouses,
and garbage cans.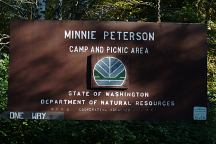 Minnie Peterson Camp and Picnic Area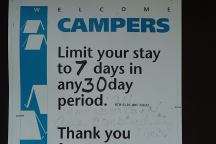 Camping Limit
7 Day Limit in any 30 Day Period
DIRECTIONS:
From Aberdeen, WA
Hwy.101 / MP 178.5
Take Upper Hoh Valley Road
Minnie Peterson Campground is 5 miles
MILEAGE CHART
From Hwy.101 and Upper Hoh Valley Road

Aberdeen
Forks

xx miles
12 miles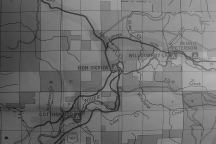 Map Insert includes Minnie Peterson Campground
Showers at Bogachel State Park
1 1/2 minutes for 25 cents
Donation for Day Use Parking
Park is open 8 am - dusk
(Drinking water was rust colored)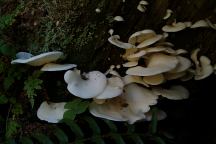 Mushrooms at Minnie Peterson Campground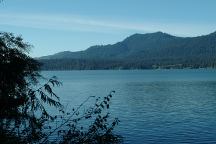 Lake Quinault from Willaby Campground
Pay Showers located at the Rain Forest Laundromat
on the South Shore Road of Lake Quinault
(Hwy.101 at Milepost 125 turn on xx Road)
Water at Willaby Campground on Lake Quinault
Smoking Prohibited on Forest Land
April 15 - October 15
Not sure of the exact situation???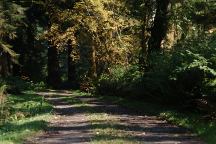 Klahanie Campground
KLAHANIE CAMPGROUND $5.00
LATITUDE: N 47°57.756
LONGITUDE: W 124°18.317
Hwy.101 about a mile north from Forks, WA.
Take Road#29 for 5 miles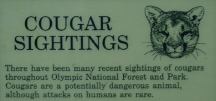 Cougar Sightings in Olympic National Park
COUGAR FACTS
General Facts and Safety
BEAR FACTS
General rules and information.
---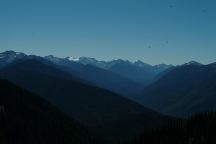 Unknown Location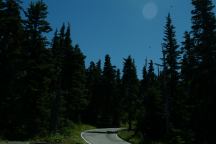 Unknown Location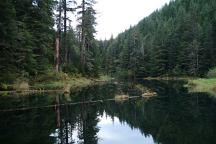 Satsop Lake on Road#2272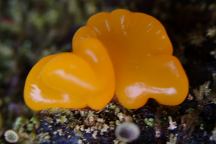 Mushroom at Satsop Lake
SATSOP LAKE
LATITUDE: N 47°24.703
LONGITUDE: W 123°31.892
Olympic National Forest
Satsop Lake is on Road#2272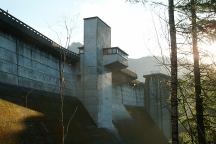 Wynoochee Dam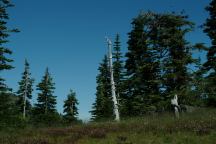 Unknown Location
CAMPBELL TREE GROVE CAMPGROUND
COPPERMINE BOTTOM CAMPGROUND
COTTONWOOD CAMPGROUND
HOH-OXBOW CAMPGROUND
MINNIE PETERSON CAMPGROUND
SOUTH FORK HOH CAMPGROUND
UPPER CLEARWATER CAMPGROUND
WILLOUGHBY CREEK CAMPGROUND