No info on campground... forgot names and
roads, need to search the data banks. There
are some great campgrounds that are free.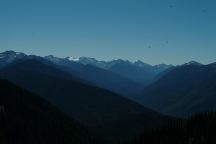 Unknown Location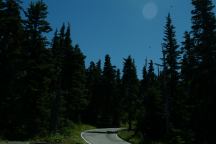 Unknown Location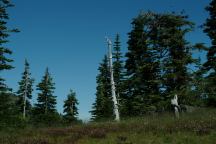 Unknown Location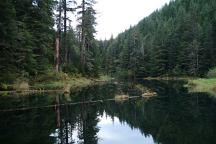 Satsop Lake on Road#2272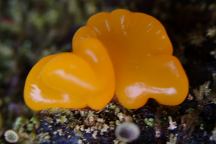 Mushroom at Satsop Lake
SATSOP LAKE
LATITUDE: N 47°24.703
LONGITUDE: W 123°31.892
Olympic National Forest
Satsop Lake is on Road#2272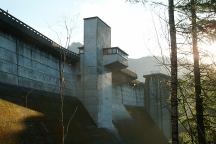 Wynoochee Dam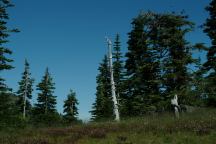 Unknown Location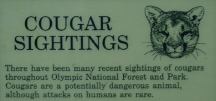 Cougar Sightings in Olympic National Park
COUGAR FACTS
General Facts and Safety
BEAR FACTS
General rules and information.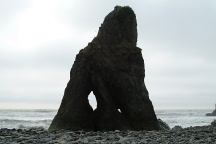 Ruby Beach Arch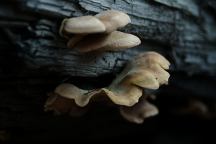 Mushroom at Ruby Beach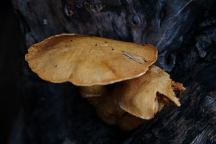 Mushroom at Ruby Beach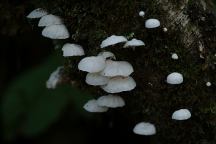 Mushroom at Ruby Beach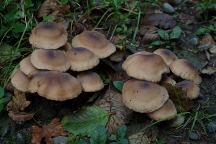 Mushroom at Ruby Beach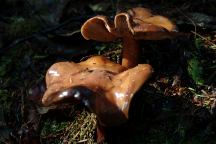 Mushrooms on Road 2220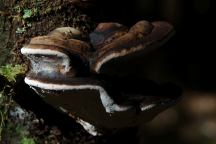 Mushrooms on Road 2220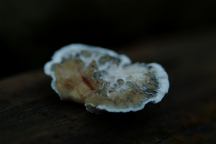 Mushrooms on Road 2220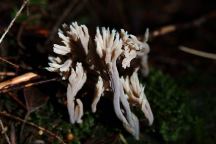 Mushrooms on Road 2220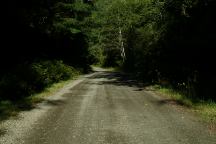 Road 2204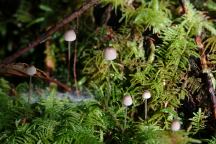 Mushrooms on Road 2220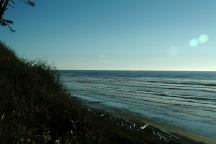 South Beach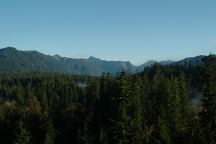 Mountain Views from Road 22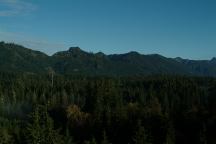 Mountain Views from Road 22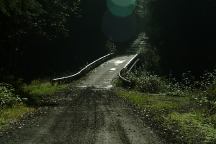 Road 2204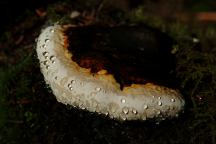 Mushrooms on Road 2220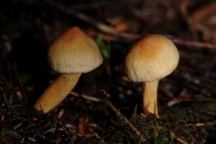 Mushrooms on Road 2220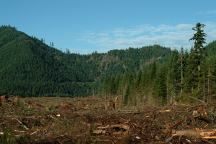 Clearcut on Road 22