UPDATE:
These free campgrounds have been
contracted to a private company and
are now fee areas. Kind of expensive.
This page will be left on the campground
listing, because of the great photos and
there are some campsites on Road#1180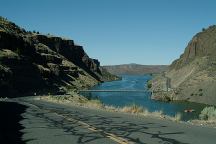 Lake Billy Chinook
Lake Billy Chinook has some inspiring
landscapes. From canyons and badlands,
with towering mountain peaks in the back-
ground, it is worth a visit.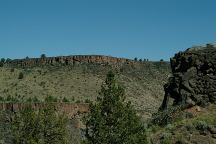 Lake Billy Chinook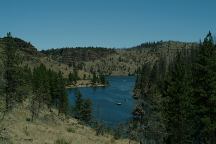 Road#64 towards Monty Campground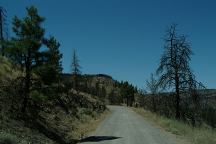 Road#64 to Monty Campground
ESTABLISHED CAMPGROUNDS
PERRY SOUTH CAMPGROUND $14.00
This was a free campground, now is expensive...
MONTY CAMPGROUND $12.00
6 miles of very rough road, to be charged
an outrageous amount... disappointment.
THE COVE PALISADES STATE PARK
The Cove Palisades State Park has several
established campgrounds... probably showers...
Views and scenery will distort reality...
There are some more primitive camp areas
and spectacular photos near and around
Lake Billy Chinook.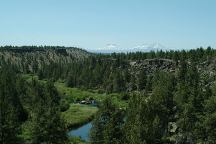 Lower Bridge Road (Near milepost 5)
On Lower Bridge Road are some "Perfect Views"
and areas you can camp or overnight park.
Between milepost 2 and milepost 5 is BLM Land.
There are several spur roads. Get out of view
from the main road and nobody will know you
are there. These roads are dusty in the summer.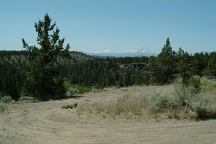 Lower Bridge Road (Near milepost 5)
Possible camp area...
HAYSTACK RESERVOIR
Established campgrounds that are free.
A couple miles east...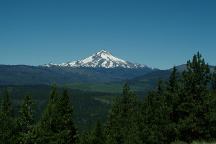 Road#1490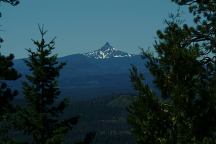 Road#1490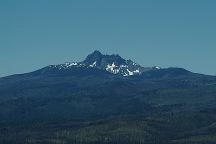 Road#1490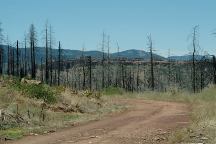 Road#1180/600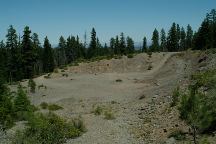 Road#1180 Gravel Pit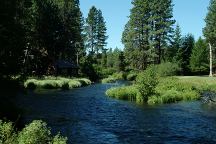 Metolius River
METOLIUS RIVER RECREATION AREA
There are no free campgrounds anymore...
ESTABLISHED CAMPGROUNDS:
ABBOT CREEK CAMPGROUND (Burned)
ALLEN SPRING CAMPGROUND $10.00
ALLINGHAM CAMPGROUND Fee Area
CAMP SHERMAN Fee Area
CANDLE CREEK CAMPGROUND $10.00
CANYON CREEK CAMPGROUND $10.00
GORGE CAMPGROUND Fee Area
JACK CREEK CAMPGROUND $10.00
LOWER BRIDGE CAMPGROUND $14.00
PINE REST CAMPGROUND Fee Area
PIONEER FORD CAMPGROUND Fee Area
RIVERSIDE CAMPGROUND Fee Area
SHEEP SPRINGS HORSE CAMP Fee Area
SMILING RIVER CAMPGROUND Fee Area
DAY USE AREAS:
CAMP SHERMAN FISH VIEWING PLATFORM
Located near the Camp Sherman Store
HEAD OF THE METOLIUS
1/4 mile walk
WIZARD FALLS FISH HATCHERY
LOWER BRIDGE PICNIC AREA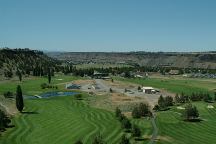 Crooked River Gorge Golf Coarse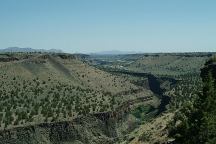 Crooked River Gorge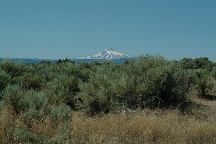 View from Crooked River Gorge Rim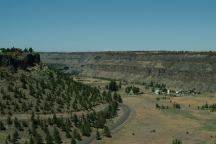 Hill Road in Crooked River Gorge