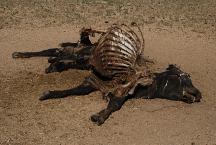 Cattle Graveyard near Lone Pine, CA
There is a calf hanging out through the rib cage
and the hay from the stomach spilled out on the
ground.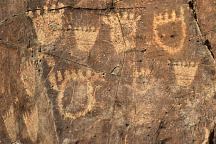 Petroglyphs near John Day Dam
Washington side of the Columbia River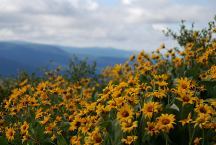 Flowers at Sugar Hill Look-Out
Modoc National Forest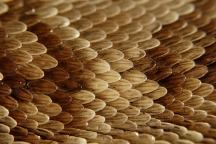 Rattlesnake Skin
We held his head with our boot while
taking this photo.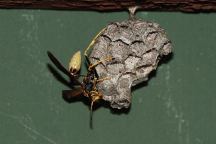 Wasp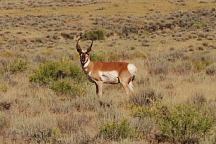 Antelope
Moffat County Road 4 in Northwest Colorado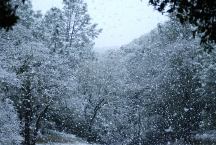 Winter Storm Pozo, CA
Feb.09, 2009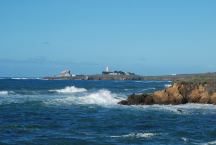 Lighthouse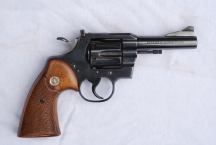 1954 Colt 357 Magnum
Limited photographs because last year
we bought a new Nikon D80 Camera
and it has been nothing but problems.