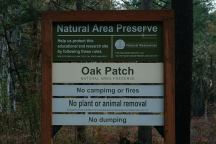 Oak Patch Natural Area Preserve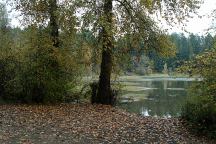 Oak Patch Lake from the Boat Launch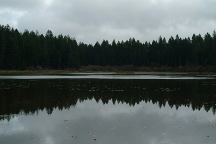 Oak Patch Lake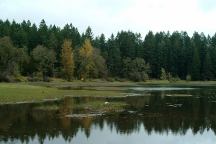 Oak Patch Lake
OAK PATCH LAKE
On Goat Ranch Road just before Kammenga Road
Boat Launch and Day Use Area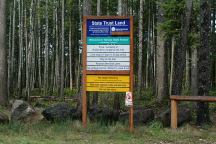 State Forest sign Goat Ranch Road

Spillman Campground and Picnic Area
CAMP SPILLMAN
Campground and Picnic Area
About 1/2 mile from Kammenga Canyon C.G.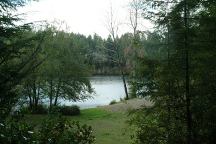 Aldrich Lake
ALDRICH LAKE
We have only been here during off-season,
but it looks like a great campground.
Open Apr.15 - Sept.15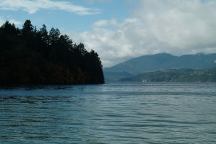 Anderson Cove from Old Holly Road
LATITUDE: N 47°34.085
LONGITUDE: W 122°58.168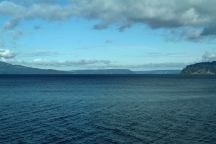 Scenic Beach State Park
LATITUDE: N 47°38.936
LONGITUDE: W 12250.747°
Drinking water at Scenic Beach State Park
There is also garbage service.
Donations accepted for Day Use Area.
Drinking water at Belfair State Park...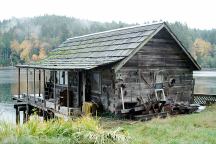 Old building on NE Dewatto Beach Drive
LATITUDE: N 47°27.224
LONGITUDE: W 123°03.043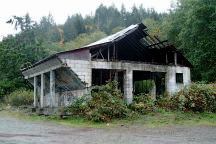 Old building on Dewatto-Holly Road
LATITUDE: N 47°27.060
LONGITUDE: W 123°03.306