About half way up the road to

Sunrise Mine Trail there is a nice
campsite along a creek. There are
a couple more dispersed campsites
along the road.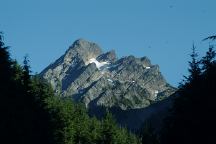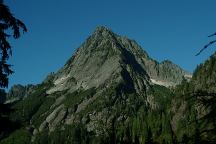 Showers at Gold Basin Campground

DIRECTIONS:
From Granite Falls go west.
There are no numbers on this road
Keep going past Silverton and about
10 more miles you'll see the sign for
Sunrise Mine Trail.
CAMPGROUND INDEX
Complete free campground listing


www.eugenecarsey.com
dispersedcampgrounds.com
Free campgrounds and camping
WASHINGTON CAMPGROUND DIRECTORY
MOUNTAIN LOOP HWY
SUNRISE MINE TRAIL