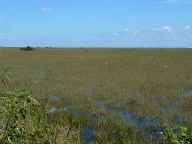 Everglades National Park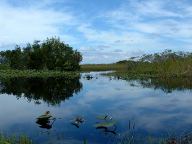 Everglades National Park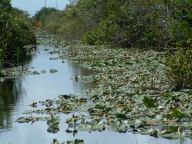 Everglades National Park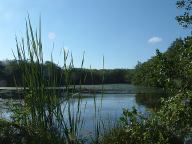 Everglades
There are some established campgrounds
in Everglades National Park and the prices
are reasonable.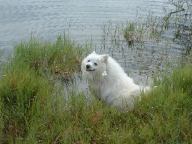 Cookie is risking his life from alligators...
There were a couple alligators with their
beady eyes sticking above the water line.
Where we camped was a lake surrounded
by swamp. At night you could hear large
animals sloshing through the shallow waters
out back of the tent.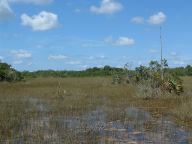 Everglades
When you open the car door and a big, black
cloud flies inside, those are mosquitoes. Certain
times of day are the worst, especially in the
morning and at dusk.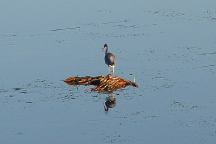 Bird in the Everglades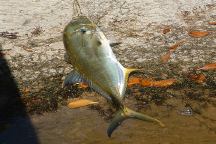 Fishing for dinner and the fish were cooperating
DIRECTIONS:
Think between Monroe Station and Ochopee
There will be a sign with some lake name.
Turn and follow the road about a mile.
It is recommended to buy a National Parks Pass
with Golden Eagle Hologram. It is valid for one
year and covers entrance fees to National Parks
and Monuments. The Golden Eagle Hologram
covers things like Forest Passes and BLM Lands.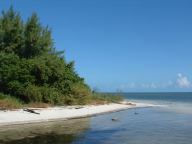 Hwy 1
South towards Key West, Florida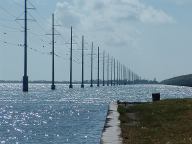 Power lines along Highway 1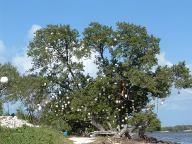 Tree covered with bulbs on Highway 1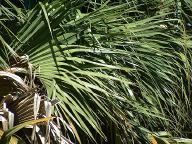 Plants
CAMPGROUND INDEX
Complete free campground listing


www.eugenecarsey.com
dispersedcampgrounds.com
Free campgrounds and camping
FLORIDA CAMPGROUND DIRECTORY
EVERGLADES NATIONAL PARK