ROAD ATLAS
These are our personal maps and travels. When thinking you have seen everything, around the next bend in the road is something new.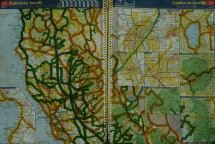 California - North
UPDATED: December 30, 2006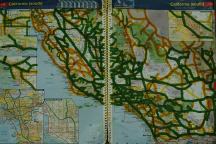 California - South
UPDATED: December 30, 2006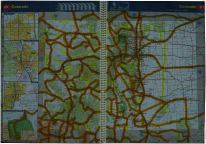 Colorado


Idaho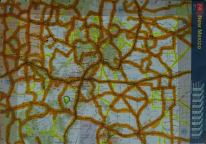 New Mexico


Nevada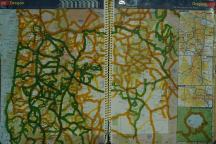 Oregon
UPDATED: December 30, 2006


Utah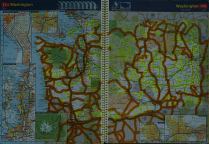 Washington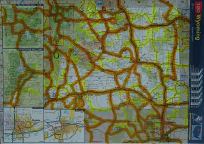 Wyoming

TOURIST PHOTOS 2003
TOURIST PHOTOS 2004
TOURIST PHOTOS 2005
TOURIST PHOTOS 2006
TOURIST PHOTOS 2007
ROADS OF THE USA 2003
ROADS OF THE USA 2004
ROADS OF THE USA 2005
ROADS OF THE USA 2006
ROADS OF THE USA 2007
PANORAMA IMAGES

CAMPGROUNDS OF THE USA
Free campgrounds in the USA.



www.eugenecarsey.com
USA Road Maps and Journal
ROAD ATLAS AND MAPS