CHEMTRAILS OF THE USA!!!
OCEANSIDE, CA
April 02, 2005
Everyday, everywhere...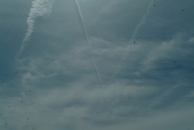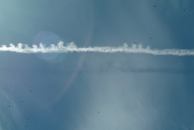 Black lines that look like shadows, but on several occassions
you would see the black line first, then a plane will lay down
the chemtrail a couple minutes later.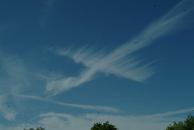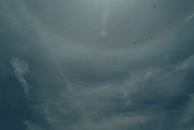 San Diego and Southern California used to be a safe haven from
chemtrails, but now under attack on a daily basis.