Crane Prairie is in Central Oregon in Deschutes National Forest.
There are lakes and rivers with fantastic camping oppurtunities.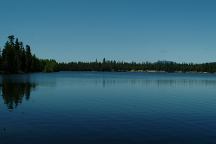 Road#090 near Twin Lakes
Perfect blue skies around 9:00am
We haven't seen such perfect weather
conditions in years...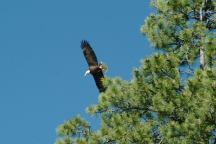 Bald Eagle from June 17, 2006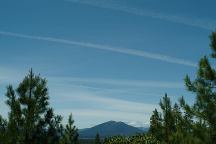 Then it started...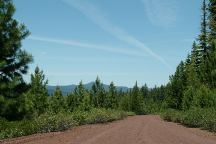 And it continued...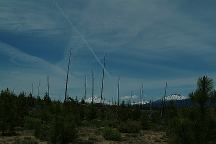 Only about 1/2 hour has passed. Several planes
from all directions are making quick work of
this project...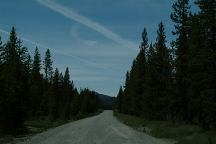 Starting to get more heavy and thick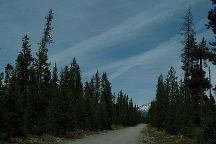 Putting on the final touches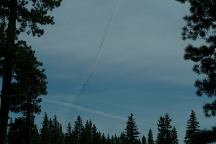 Some black chemtrail action...
It took aboun a hour to completely cover
the sky with smudge and continued all day.
Any time a patch of blue would appear, it
would quickly be filled in.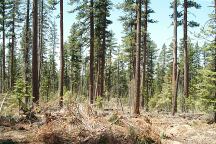 Chemtrails and Forest Thinning
On the above photo you would think this
was a logging operation, but it is the new
way to manage forests and prevent forest
fires. The US Forest Service actually brags
about it, have information boards explaining
this is the best method to prevent catastrophic
fires. People actual believe it is true, but the
problem we have is that this is hardly a forest...
complete mismanagement or con game?