Las Vegas Chemtrails
Dec 23, 2005
For the last several years there has been heavy chemtrail activity over Las Vegas. Today was no exception.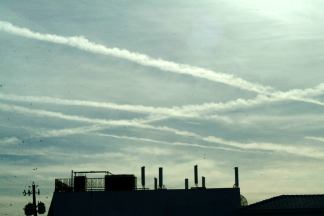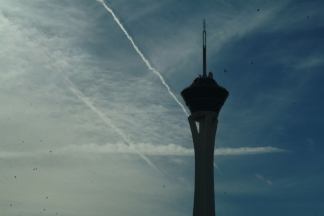 As we drove into Las Vegas from the south on Hwy 95 and downtown came in view from about 15 miles, it was impossible to see any of the buildings or most of the city due to a thick, black layer of smog. It's really messed up.