Free campgrounds and camping
COLORADO CAMPGROUND DIRECTORY
TARRYALL RESERVOIR
PIKE NATIONAL FOREST
PARKER GULCH CAMPGROUND
POTATO GULCH CAMPGROUND
LATITUDE: N xx°xx.xxx
LONGITUDE: W xxx°xx.xxx
Dispersed and Primitive Camping
Parker Gulch, Potato Gulch and Derbyshire
are free campgrounds located on Tarryall Reservoir.
There are two concrete boat ramps. Limited
information and photos at present time...
PARKER GULCH CAMPGROUND
11 Campsites
Picnic Tables
Metal Firerings
Vaulted Toilets
POTATO GULCH CAMPGROUND
10 Campsites
Picnic Tables
Metal Firerings
Vaulted Toilet
DERBYSHIRE CAMPGROUND
8 Campsites
Picnic Tables
Metal Firerings
Vaulted Toilet
Elevations around 8800'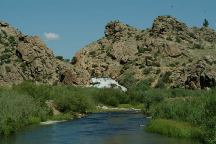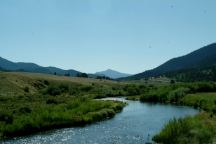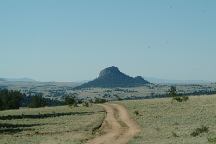 Tarryall Mountains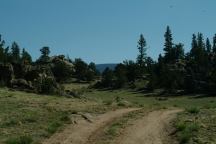 Tarryall Mountains
In the above photo looks like a good area
when primitive camping. We didn't see any
fire pits or evidence of other campers. Only
drove a ways up this road and how peaceful
it is up here.
Check fire restrictions before building a
campfire. Some areas can be very strict,
even lighting a cigarette during a fire ban
is considered a 4th degree felony arson
and reckless endangerment.
DIRECTIONS:
Highway 285 to Jefferson, Colorado
Tarryall Road / County Road 77
It is about 15 miles to Tarryall Reservoir
ROAD CONDITIONS:
Dirt Roads are friendly enough and usually
see plenty of RV's at Tarryall Reservoir.
Winter months bring snow...
Also see: BISTI WILDERNESS
Also see: CATHEDRAL VALLEY
Also see: CORAL PINK SAND DUNES
Also see: GATES OF LODORE
Also see: GOOSENECKS SP
Also see: MINERAL CREEK
Also see: OWL CREEK PASS
Also see: VALLEY OF THE GODS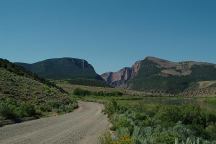 Road to Gates Of Lodore


Stonewall, CO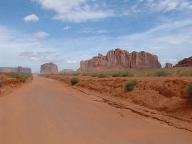 Monument Valley Navajo Park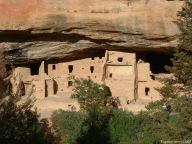 Mesa Verde National Park
(West from Durango, Colorado)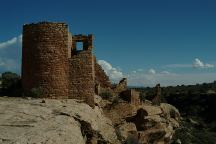 Hovenweep National Monument
(West from Durango, Colorado)
PHOTO HERE
Black Canyon of the Gunnison National Park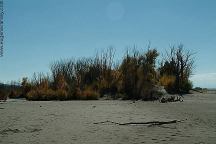 Great Sand Dunes National Park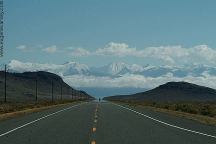 Highway 285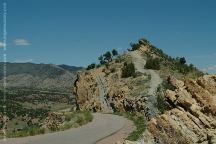 Skyline Drive
Camped here August 8, 2005


www.eugenecarsey.com
Free campgrounds and camping
COLORADO CAMPGROUND DIRECTORY
PIKE NATIONAL FOREST
TARRYALL RESERVOIR
PARKER GULCH CAMPGROUND
POTATO GULCH CAMPGROUND