DIRECTIONS:
From Enterprise, OR
Take Hwy.3 north to Road#46
There are several directions you can
connect up with Road#46... See map.
HELLS CANYON FACTS AND INFORMATION
WALLOWA-WHITMAN NATIONAL FOREST
Campgrounds and Information...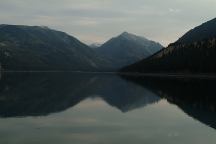 Wallowa Lake
Drinking water at Wallowa Lake SP
(Riverside Picnic Area)
Showers at Wallowa State Park
$2.00
FIRE RESTRICTIONS
It is you responsibility to know
what fire restrictions are in place.
Axe, shovel, and bucket required
for dispersed camping.
Also see: BALM CREEK RESERVOIR
Also see: BOULDER PARK
Also see: BOUNDARY CAMPGROUND
Also see: BUCK CREEK
Also see: HAT POINT
Also see: HEAVENS GATE
Also see: HELLS CANYON OVERLOOK
Also see: HOMESTEAD ROAD
Also see: LOSTINE RIVER
Also see: McCULLY FORKS
Also see: NORTH FORK IMNAHA RIVER
Also see: PITTSBURG LANDING
Also see: TWIN LAKES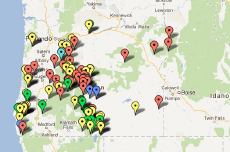 Google Custom Map by Ian
OREGON FREE CAMPGROUND MAP
Google custom map by Ian with most of the
free campgrounds in Oregon.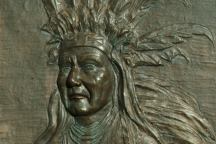 Plaque on Chief Joseph Gravesite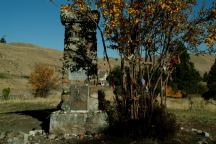 Chief Joseph Gravesite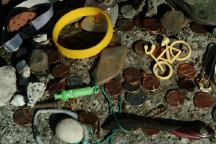 Chief Joseph Gravesite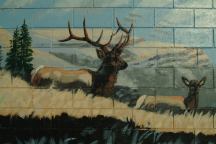 Mural on side of building
Joseph, OR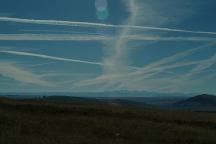 Funny Clouds...


www.eugenecarsey.com
Free camping and campgrounds
OREGON CAMPGROUND DIRECTORY
WALLOWA-WHITMAN NATIONAL FOREST
HELLS CANYON NATIONAL REC. AREA
BUCKHORN OBSERVATION POINT
BUCKHORN CAMPGROUND