Free campgrounds and camping
LOUISIANA CAMPGROUND DIRECTORY
GRAND ISLE STATE PARK
Dispersed and Primitive Camping
It's been a long time since we camped here.
We heard that Hurricane Katrina destroyed
Grand Isle State Park and Campground.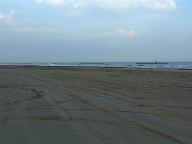 Grand Isle Campground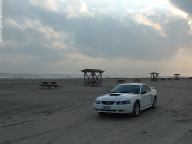 Grand Isle Campground
There was nobody at the campground. You
can drive on the beach. See above photo.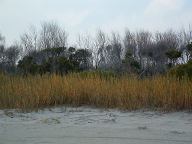 Grand Isle Campground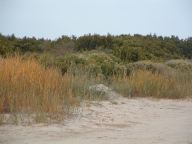 Grand Isle Campground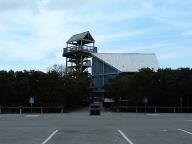 Bathroom Facility with Showers.
Observation deck in background.
Grand Isle State Park is a fee area.
Picnic Tables
Flush Toilets
Showers
Shade Ramadas
There are stores and services in the town
of Grand Isle. It is a friendly town, like a
big family. It is a good place to live... just
not crazy about the oil refineries.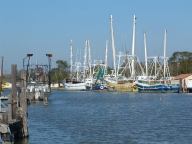 Fishing Boats from Hwy.1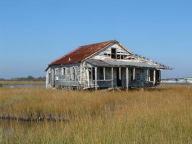 Hwy.1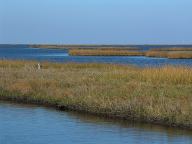 Bayou from Hwy.1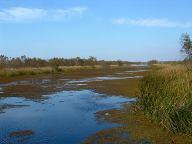 Hwy.84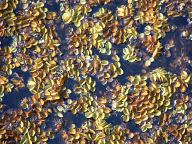 Hwy.84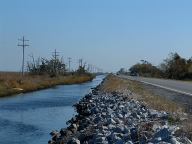 Hwy.84 Louisiana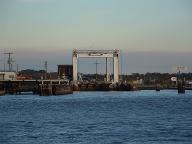 Hwy.84 Ferry
Between Louisiana and Texas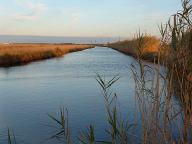 Texas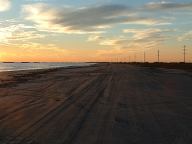 Texas / Gulf of Mexico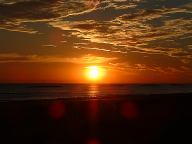 Sunset over Gulf of Mexico in Texas
DIRECTIONS:
Hwy.1 south from New Orleans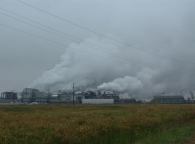 Factory on Hwy.1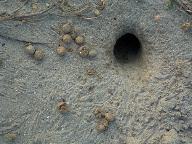 Beetles???
From beach at Grand Isle Campground.
Speed traps everywhere...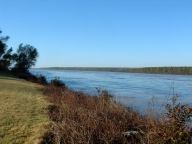 Mississippi River at Grand Gulf Military
Also see: GRAND GULF MILITARY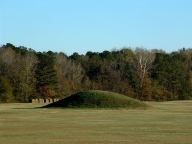 Pharr Mounds
Indian Burial Mound on Natchez Parkway


www.eugenecarsey.com
Free campgrounds and camping
LOUISIANA CAMPGROUND DIRECTORY
GRAND ISLE STATE PARK