Free campgrounds and camping
ARIZONA CAMPGROUND DIRECTORY
ARIZONA HIGHWAY 191
APACHE NATIONAL FOREST
(Between Edgar and Clifton, Arizona)
Dispersed and Primitive Camping
Limited information and documentation
at present time. Below are some photos...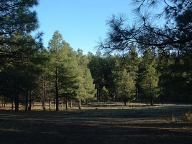 Dispersed camp on Highway 191
Take almost any side road and you will
find dispersed campsites.
PHOTO HERE
Dispersed Camps near MP 218
LATITUDE: N 33°31.280
LONGITUDE: W 109°18.451
East Eagle Trail #33
PHOTO HERE
Artistic Scrap Metal Photos
(Dispersed Camps near MP 218)
There are more dispersed camps near MP 217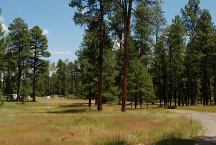 Dispersed Camps
Hwy.191 between MP 239 - 240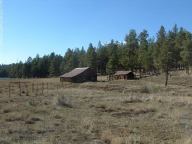 Beaverhead Ranch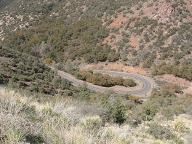 Sharp curves on Highway 191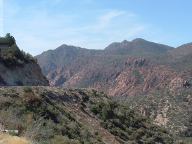 Highway 191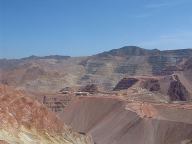 Morenci Mine
The World's largest cooper mine???